Where Children Learn and Discover
Serving Children Ages 18 Months - 6 Years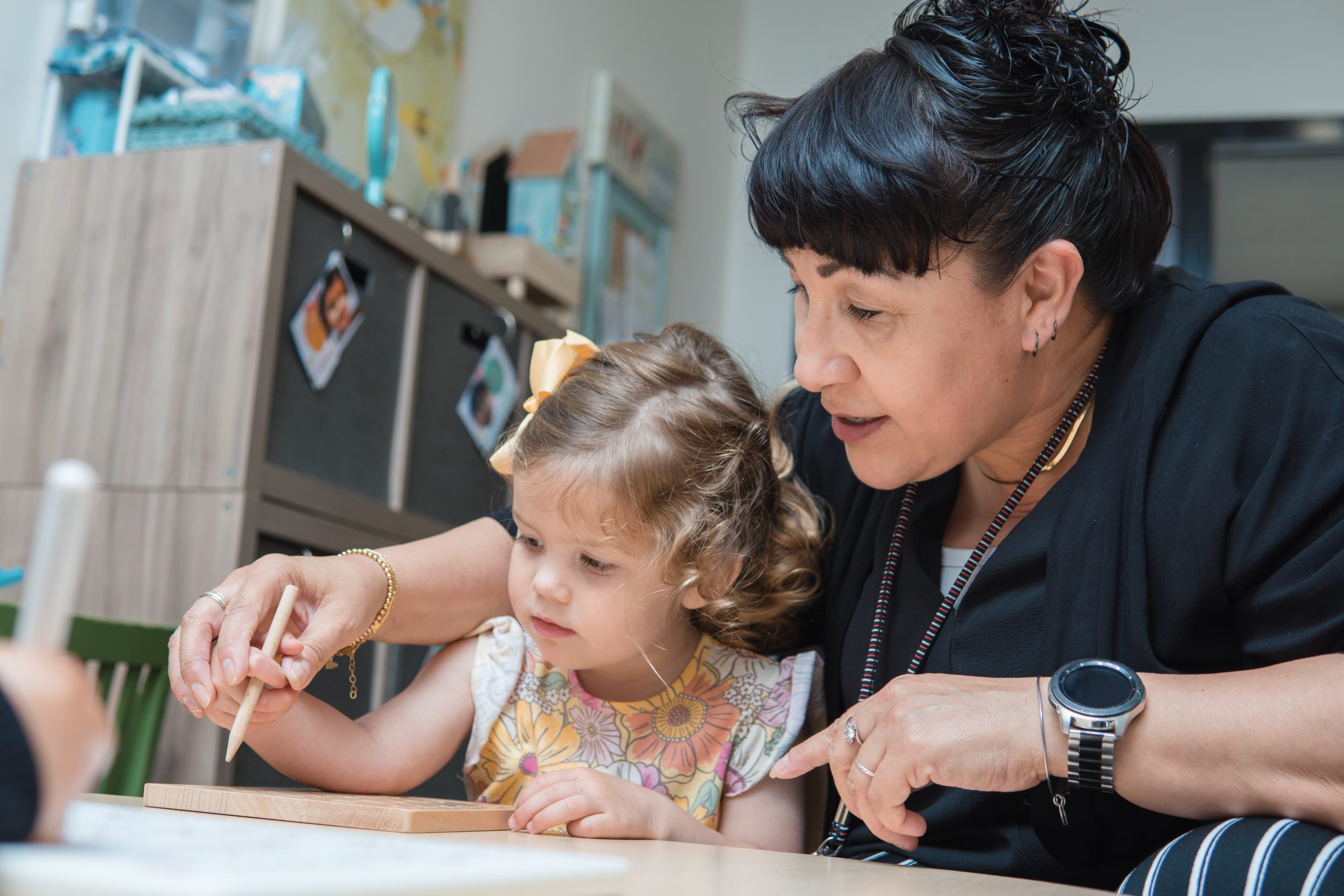 At Montessori Academy on the Ranch, we believe in nurturing young minds and fostering a love for learning. Our Montessori-inspired environment provides a stimulating and supportive space where children explore, discover, and develop their full potential. With a team of dedicated educators and a holistic approach to education, we strive to create a strong foundation for lifelong learning.
We follow the renowned Montessori method, which encourages independence, curiosity, and self-expression. By offering hands-on experiences and individualized learning opportunities, we empower children to become confident, compassionate, and well-rounded individuals. Our carefully curated curriculum focuses on practical life skills, sensorial exploration, language development, mathematics, cultural studies, and more.
At Montessori Academy on the Ranch, your child benefits from:
Individualized learning: Our Montessori education tailors learning to each child's unique needs and pace, fostering individualized growth and development.
Experienced teachers: Our professional team of educators are trained in the Montessori method and are passionate about children's education.
Interactive activities: Through hands-on experiences and materials, Montessori classrooms enable children to grasp abstract concepts and develop critical thinking skills.
Holistic curriculum: We focus on the Whole Child, a Montessori concept that promotes holistic development, nurturing each child's social, emotional, physical, and academic well-being.
Schedule a tour today to see our campus, meet our staff, and see why Montessori Academy on the Ranch is the best choice for your child!